Archery Shooting Range in Oklahoma City, OK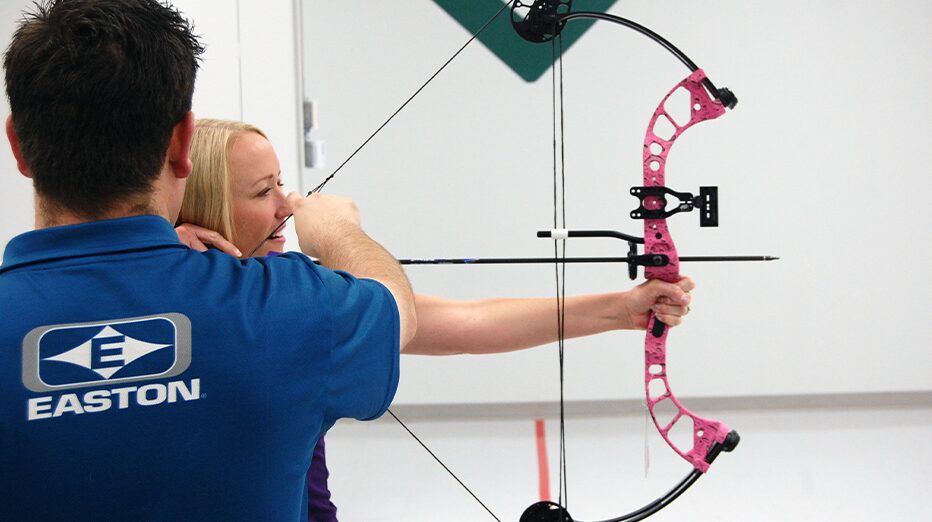 Large Variety of Archery Supplies & Shooting Range
If you're looking for a great variety of archery products and an archery range, H&H Shooting Sports in Oklahoma City, OK, has everything you need in one location. We offer 19 indoor archery lanes with experienced Pro Staff shooters to explain all you need to know about our bows. Whether you want to shoot a target bow, compound, traditional bow, or cross bow, we've got you covered. Our store has everything from bows and hunting sights to broad heads and targets of all shapes and sizes. If you are shooting indoors at a tourney or out in the field stalking prey, we can help you.
Oklahoma City's Premier Archery Range
Whether you want to be a better bowhunter, target shooter, or maybe just to shoot with your family, we're here for all your archery needs. We have a 20-yard indoor archery range featuring 19 lanes. The rental rate for our archery range is $12 per person for as long as you need to perfect your shot. Our full rental package for the archery range includes bow rental, arrow rental, shooting lane rental, and a paper target.
Archery Range Rules
We encourage anyone from beginners to advanced bow hunters to use our archery range. We ask you to respect the archery rules at all times, including:
Practice field trips only.
No drawing the bow-string back while holding the bow towards the sky.
Never aim or shoot at another person.
Always clear the range before retrieving your arrows.
Never jump or climb on target to retrieve arrows.
All shooters under the age of 15 should be accompanied by an adult.
Treat all rental bows with respect.
The range is for archery purposes only.
Archery Expectations
One of the most important parts of having a positive experience with archery is deciding what type of experience you want. Do you need coaching by an archery expert? Do you want to rent a bow to find the one you love? Do you want to shoot at targets or browse to shoot at home? Our experienced team will fulfill all your archery needs. We're here to help you elevate your archery experience.
Comprehensive Archery Supply Store
H&H Shooting Sports is a proud authorized dealer of Elite compound bows. We also offer exemplary archery products by Mathews, Bowtech, Hoyt, PSE, Bear, Ravin Crossbows, Ten Point, and Mission. We provide archery accessories by Gold Tip, Truball, Scott, HHA, QAD, Tru Fire, Easton, Axcel Sights, Carbon Express, and more. If we don't have the archery product you need, we will special order it for you. If you're purchasing an accessory for your favorite bow, our archery team can do the hard work setting it up for you.
Visit H&H Shooting Sports in Oklahoma City, OK
When you're looking for a superior bow shooting range with fantastic archery supplies, look to H&H Shooting Sports. We'll help you focus on your goals one arrow at a time. We always prioritize your safety and will help you safely learn to use your archery products. We invite you to check out our archery lanes and bow products! Visit us today!

Archery Range Rules  Rules subject to change without notice. Please check with the Archery Team for the most current rules— Our 20 Yard indoor Archery range features a total of 19 lanes. The rental rate is $14 per person, and every lane rental …
We are a proud authorized dealer of Elite compound bows. Experience Uncompromised Performance From The Smoothest Compound Bow On The Planet. Find Your New Elite Bow in the H&H Archery Pro Shop And Take The #ShootabilityChallenge!
One of few Oklahoma retailers of Mathews Bows, we proudly feature the latest Mathews models and accessories. Featuring a limited lifetime warranty, Mathews is the go-to brand if you're looking for the best bows on the market.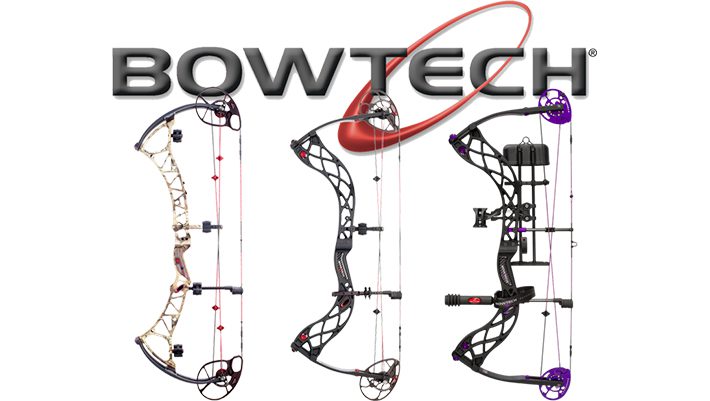 Bowtech Archery, the world's most innovative bow manufacturer, has created most major technologies used in the archery industry today. While others are content to warm up old technology or copy ours, we bring you the latest innovation and technology every year. Bowtech, Refuse To Follow.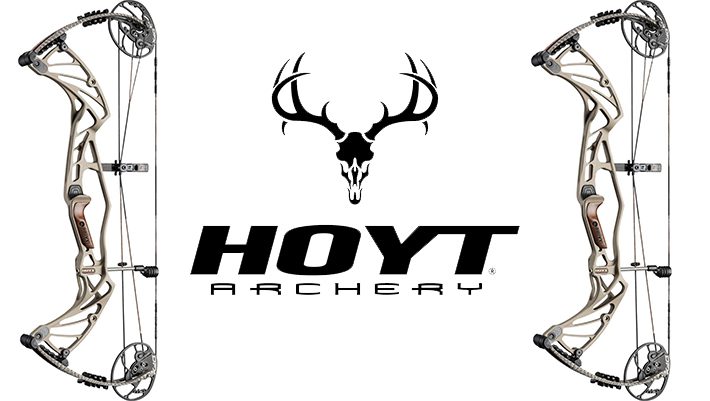 Innovation is our driving force at Hoyt. We strive to build the highest quality, most advanced bows in the world, to be a market leader, and to constantly raise the bar. We don't just talk about innovation. We define it.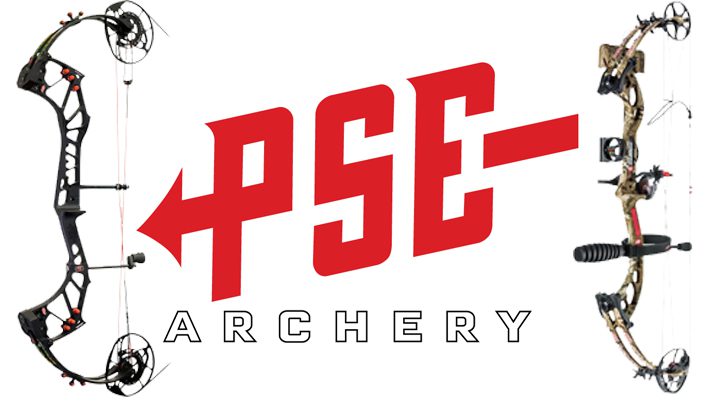 It's this passion that makes PSE an industry leader, holding over twenty patents for bow design and archery products. PSE was one of the first companies to machine bow risers and accessories from solid aluminum, and we pioneered the four-stage forging process to create strong, lightweight bows.
TenPoint Crossbow Technologies is the industry leader in crossbow technology, engineering, and performance. We pride ourselves on having impeccable customer service by developing solid relationships with our customers and dealers.
Experience the performance and craftsmanship of Mission crossbows firsthand. Check with our team in the Archery Pro Shop to set up a range demo today. Range demos allow you to test before pulling the trigger on a purchase.
Shop a full line of Trophy Ridge products in the H&H Archery Pro Shop We carry or can special order JUST ABOUT EVERYTHING by Trophy Ridge.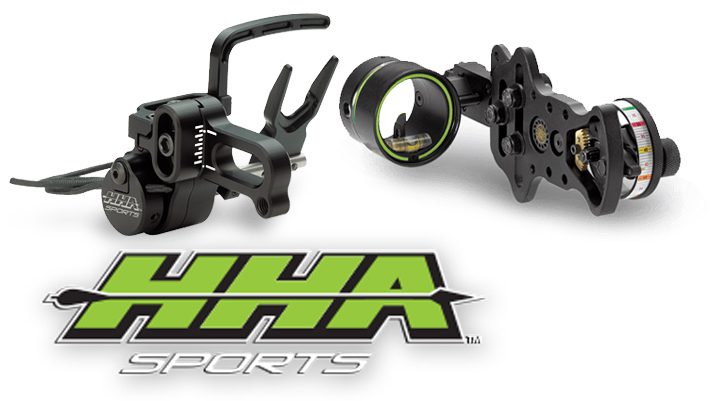 HHA Sports, Inc. is a Wisconsin based archery and crossbow sight manufacturer and was established in 1984. Makers of the archery industry's # 1 selling single pin bow sight...the Optimizer!
Quality Archery Designs has been manufacturing exceptional and innovative archery products since 1992. Quality is not just in our name it's our mission.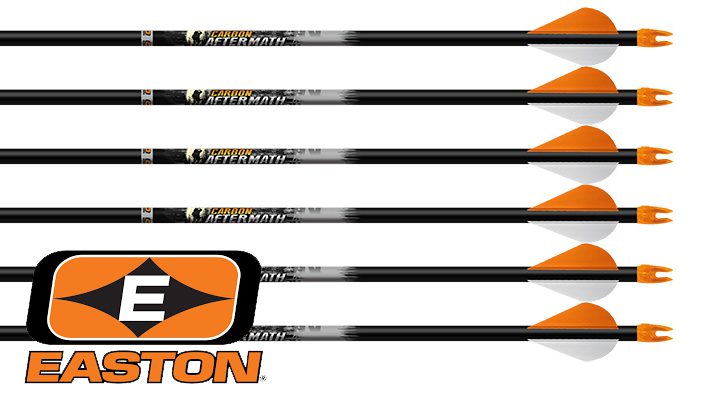 Discover exceptional archery performance with Easton arrows. With top-quality materials and expert craftsmanship, Easton arrows are a popular choice for hunters and competition archers alike.
Gold Tip's proprietary Smart Carbon Technology process yields an arrow shaft that is not only straighter, more consistent, and more durable out of the box than any other, but also an arrow that will stay straight shot after shot. The best part is you don't have to take our word for it. Just ask anyone shooting Gold Tip arrows. Start Tough. Stay True. Gold Tip.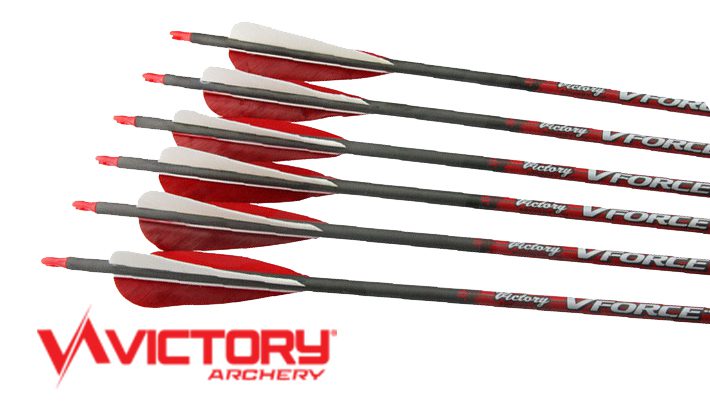 Victory Archery offers exceptional carbon fiber arrows for hunters and target shooters alike. Victory Archery Arrows lead revolutionary VAP micro-diameter arrows for deeper penetration.

Archery Range Fees - Shooting Lane Rental - $12 • Military / Law Enforcement / Veterans - $7 • Full Rental Package includes Bow Rental, Arrow Rental, Shooting Lane Rental, & Paper Target - $25 •