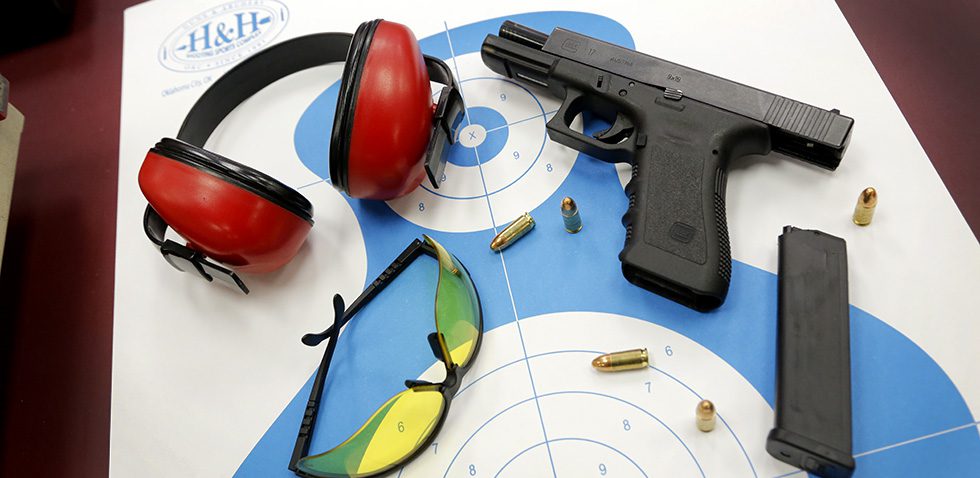 Are you a beginner and don't know where to start? Would like to work on your shooting skills? A private one on one lesson is what you need!  Our trained staff will walk you through the step by step process of gun ownership, how to operate a gun, and proper gun safety!
The cost for Private lessons is $60.00 an hour (Most lessons last about an hour) normal range times and fees apply.
Please note that due to the increased demand and an all-time high in popularity, not all requests can be fulfilled on short notice, and we appreciate your patience during the process. For additional scheduling options please send us an email to privatelessons@hhshootingsports.com and speak with one of our Training Coordinators to schedule your lesson today!
Membership has it's benefits
We are open to the public so feel free to come check out our ranges before enjoying all the benefits of our membership.