H&H Knife Pro Shop
Over 2500 different knives, huge selection, We get new knives in every week! Want to sharpen your knife? We can do it!
Starting with a small selection, we have grown to over 16 case and 4 rack holding over 2,500 knives. Yet, this is just the beginning! We continue to seek the best brands of quality and budget friendly knives to offer at the lowest possible price. Currently we carry: Benchmade, Microtech Knives, Spyderco, Kershaw, Zero Tolerance, Cold Steel, Browning, Boker, Buck, Tops, Pro-Tech, Leatherman, Morakniv, and Columbia River Knife & Tool, just to name a few.
We are also the exclusive dealer of Bill Kennedy Jr. knives. Bill is Oklahoma's premier custom knife maker, and a member of the Knife Makers Guild since 1986. Bill's focus is on precession fits, exceptional heat treating, and beautiful finishes on his fixed blades and folding knives. While we have grown a tremendous amount in a short time, we continue to introduce new brands. Most recently we have added Knives of Alaska to our selection of Quality Hunting knives. In the future we will continue to grow. Our goal is to meet all of your knife needs.

Microtech Knives is famous for their automatic knives. The Ultratech is their flagship OTF knife and is the gold standard for all OTF knives.
Based in Oregon, Benchmade is a precision knife maker with standout folding and fixed blade offerings. Famous for their AXIS lock, every Benchmade is 100% made in USA and comes with free LifeSharp maintenance.
Zero Tolerance folding knives are built with tank-like strength. Each knife features an ambidextrous thumb stud and an index finger protrusion for easy one-handed opening.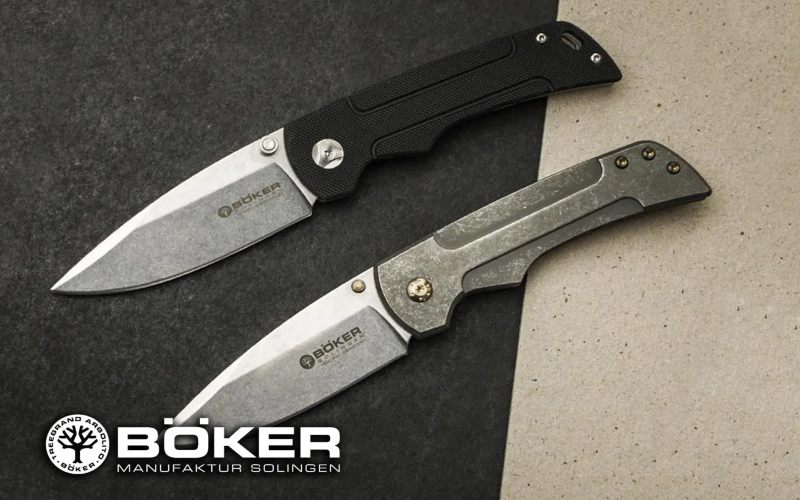 Boker Knives, the "tree brand," has proven itself a trusted maker of quality hunting, culinary, and pocket knives for over a hundred years.  In addition to knives, Boker products include bags, sharpeners, and flashlights.
Ka-Bar Knives manufactures high quality military, hunting, sporting, and all-purpose utility knives and they are known worldwide for their military products. Choose from a wide variety of Ka-Bar knives that are made with outstanding fit and finish.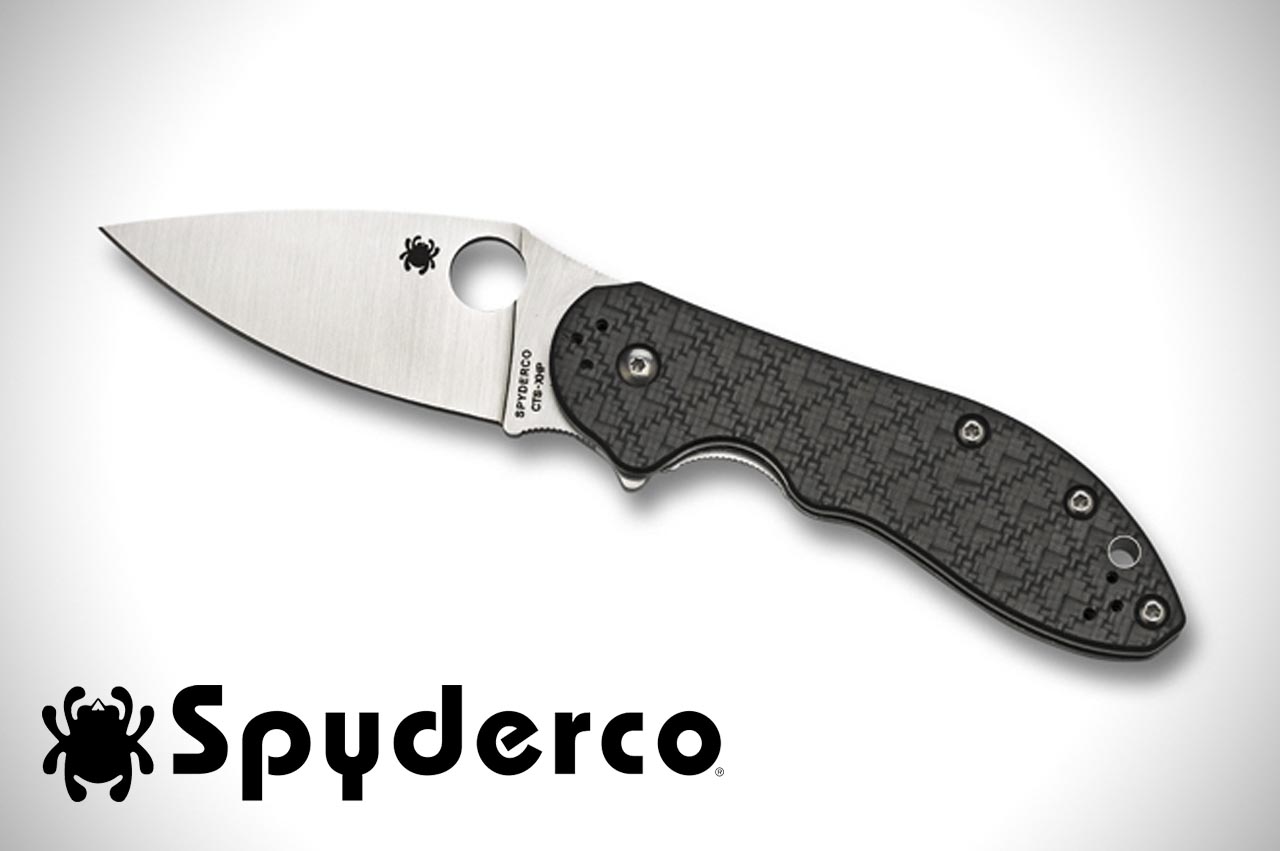 Spyderco pioneered the modern folding knife, introducing now-common features like the pocket clip, serrated edge and one-handed opening capability. Those innovations revolutionized the pocketknife and changed the knife industry forever. Those who know carry Spyderco.
CRKT (Columbia River Knife & Tool) is an Oregon-based brand that builds high-quality, low price knife designs. They tap into knife industry innovators like Ken Onion, Lucas Burnley, and Jesper Voxnaes to craft brilliant designs at affordable prices.